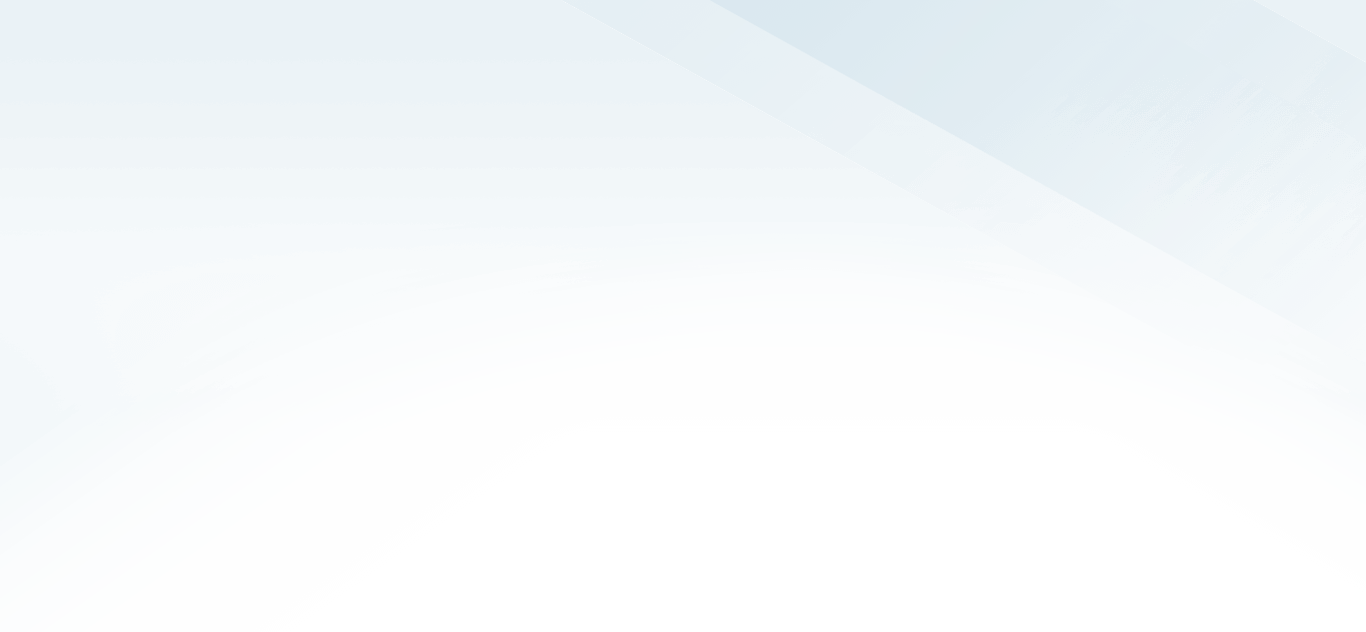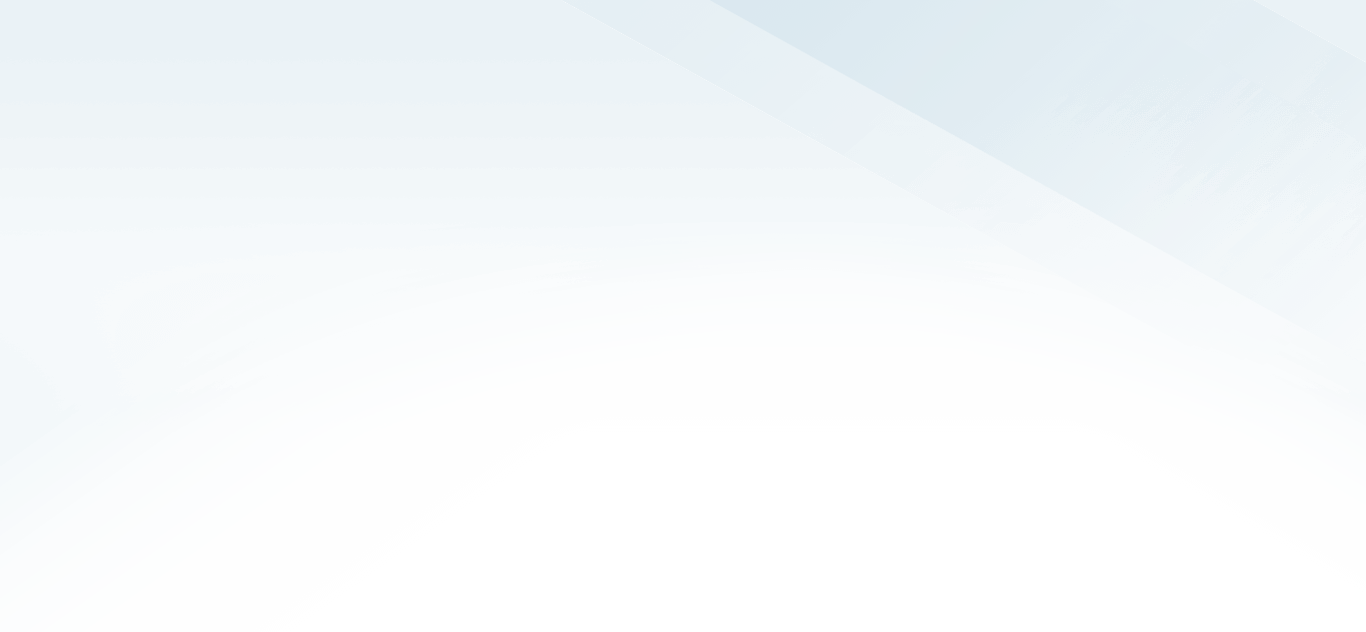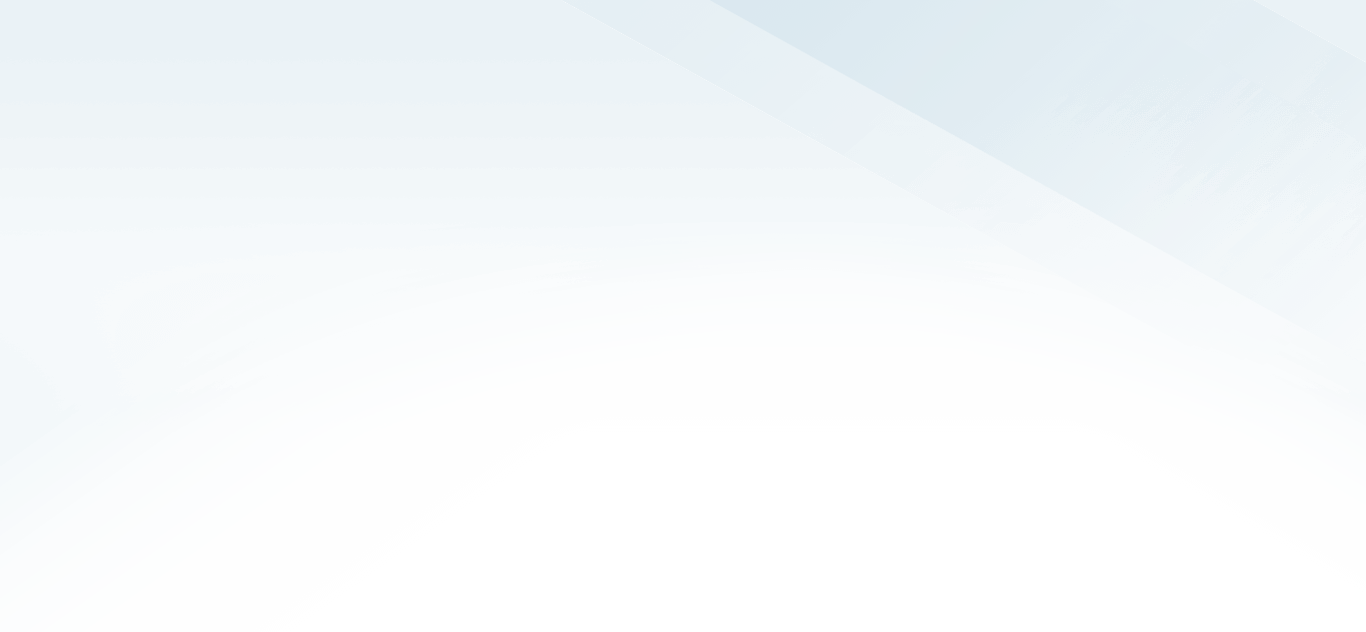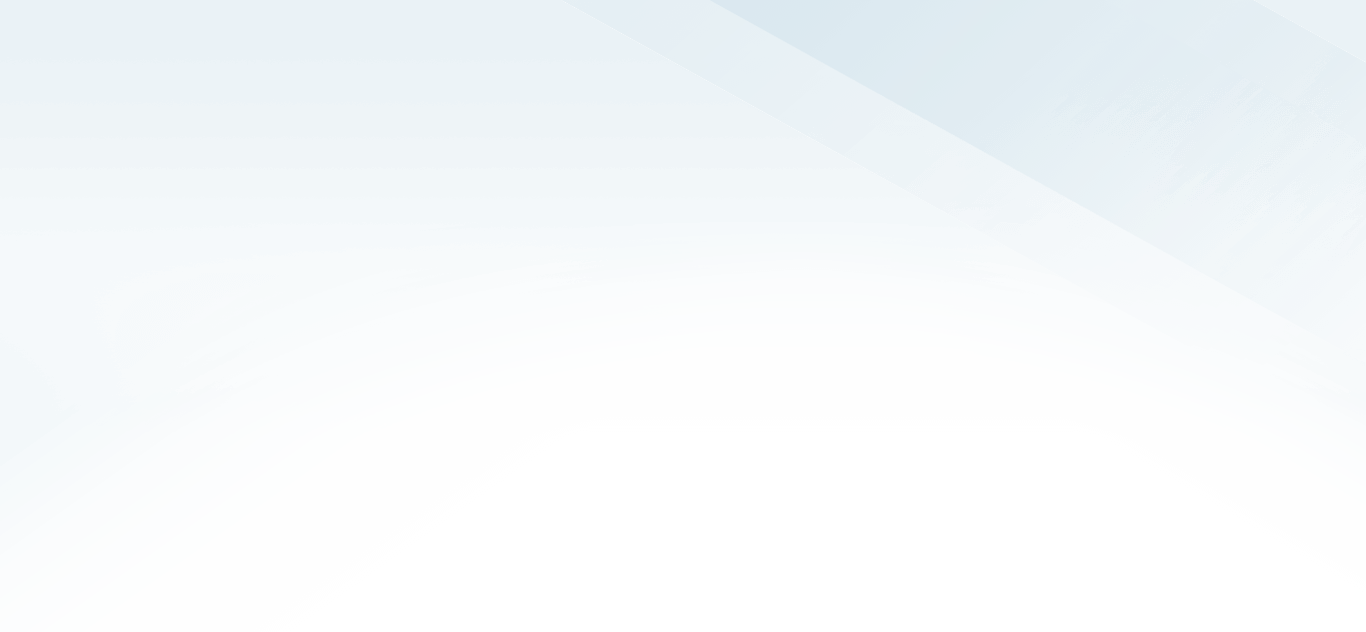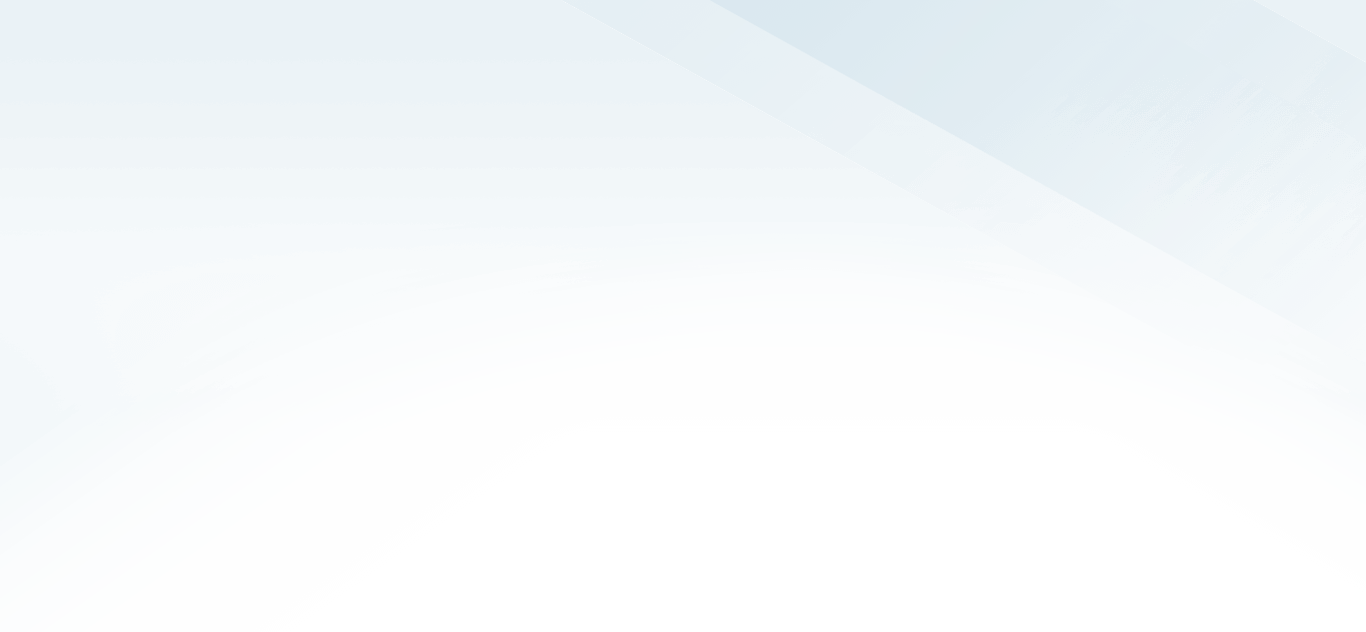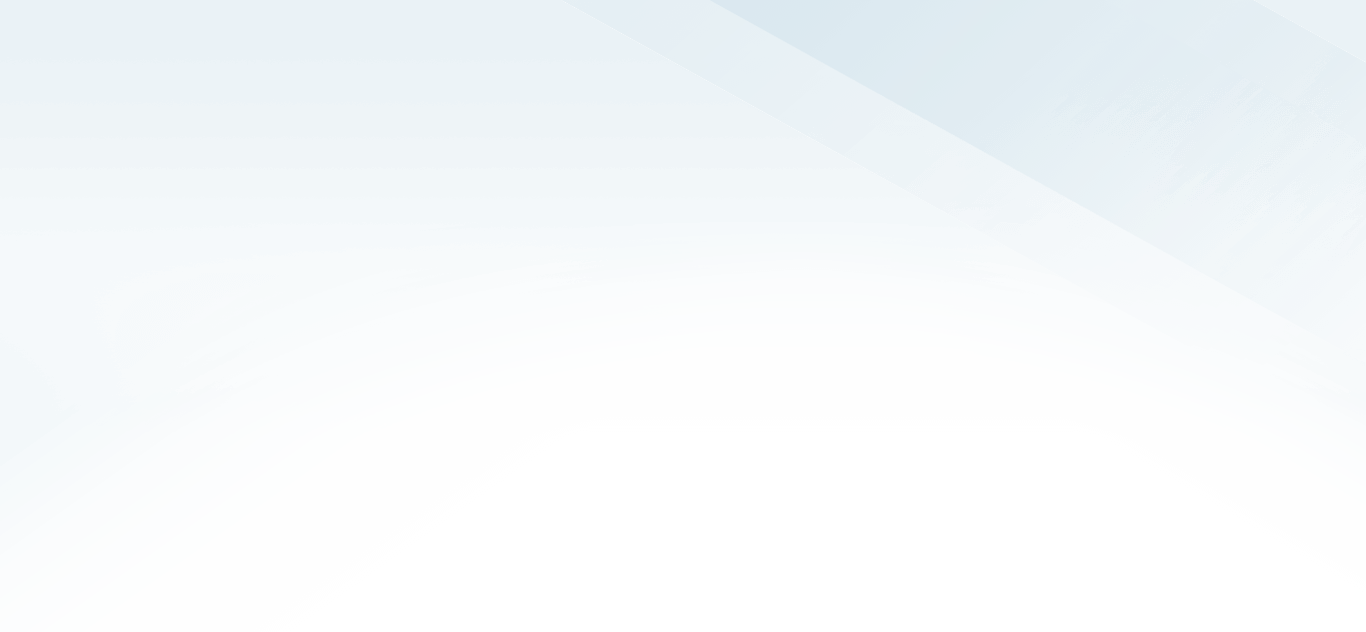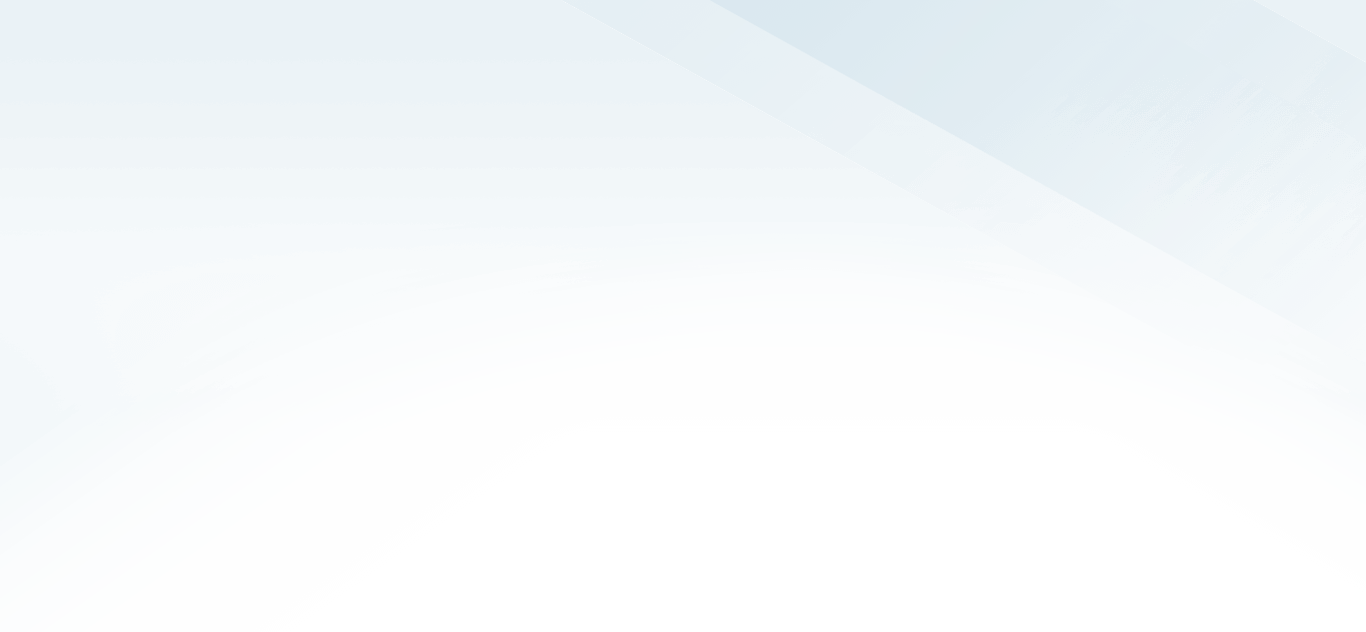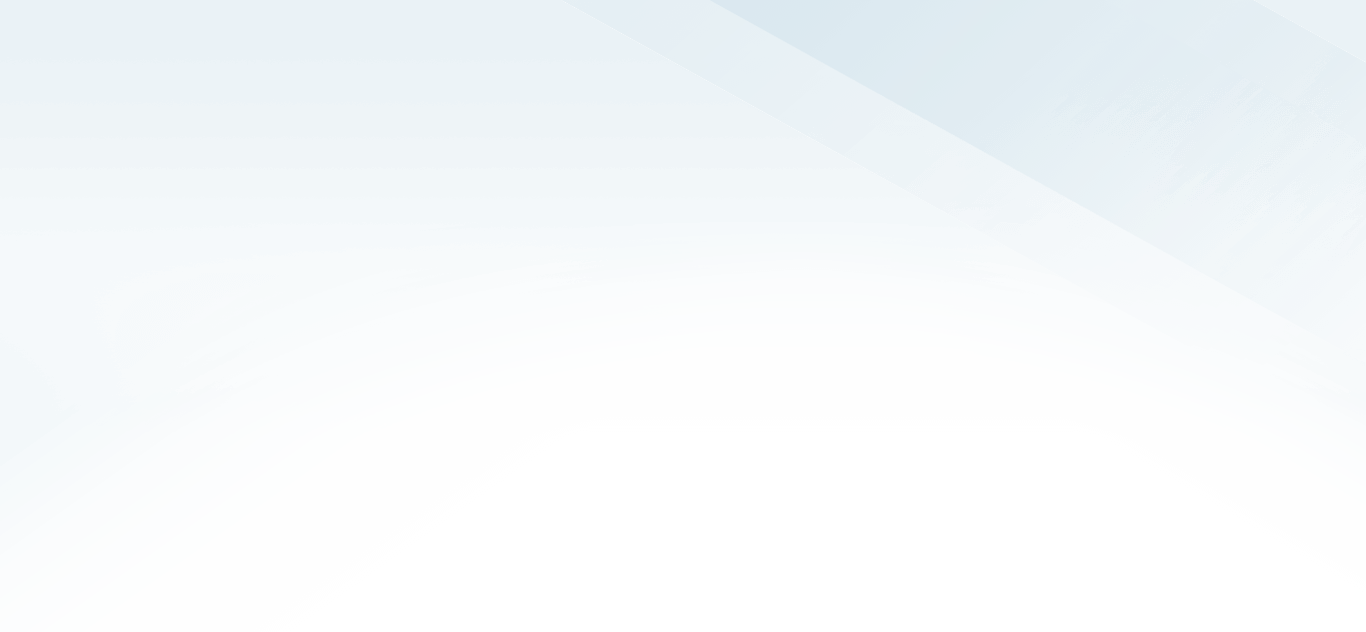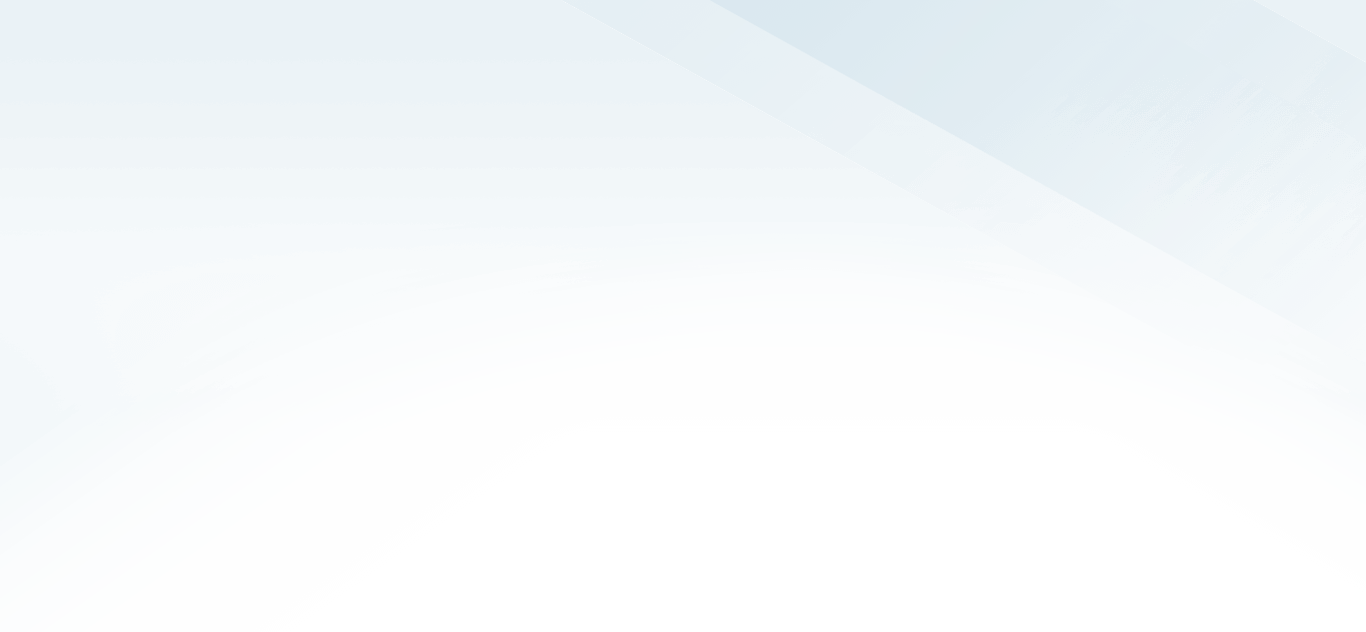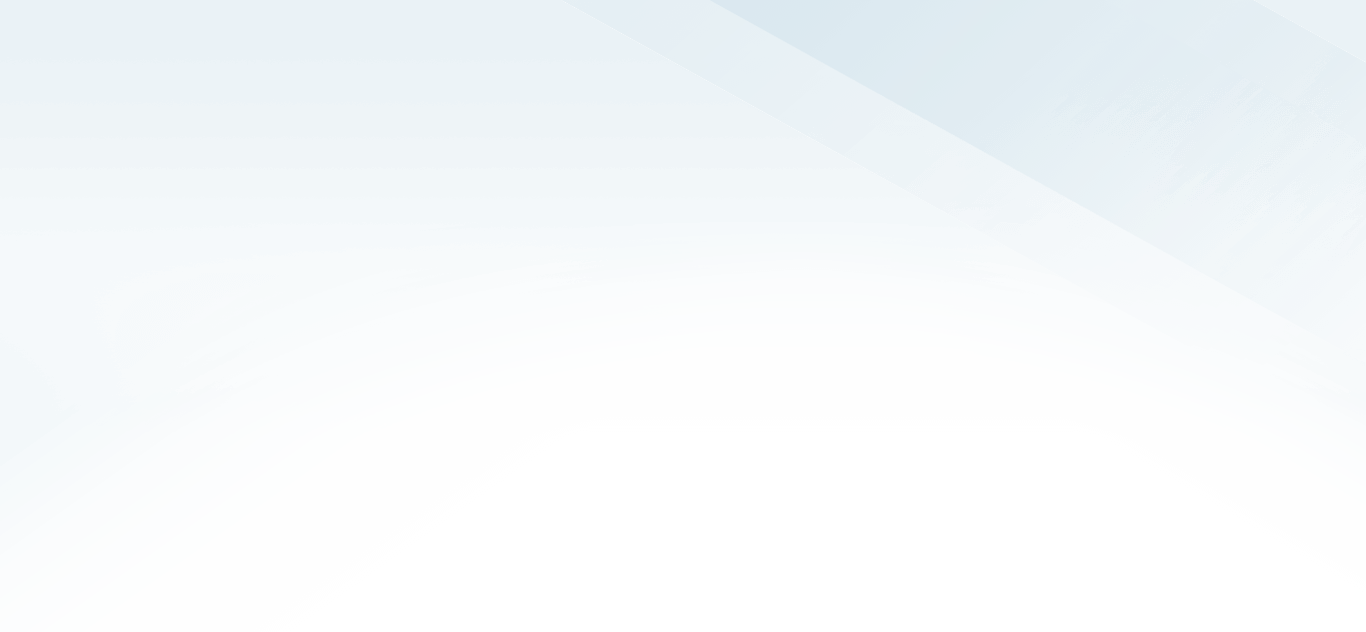 Slide 1
Financial Accounting Software
FAS (Financial Accounting Software) is an integrated accounting system which takes care of all business needs.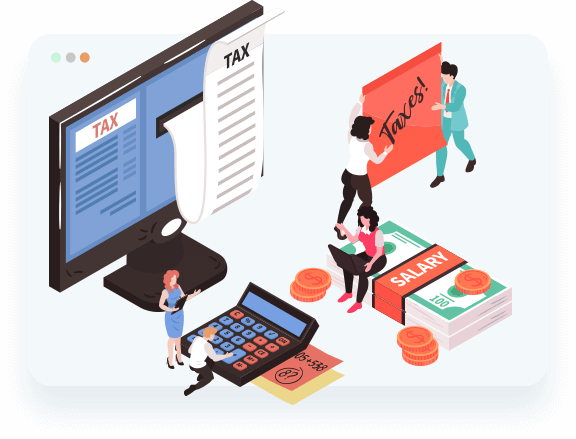 Slide 2
Payroll & HRMS
Software
HR & Payroll accounting needs to be very accurate and can be a big challenge for companies because of its statutory nature.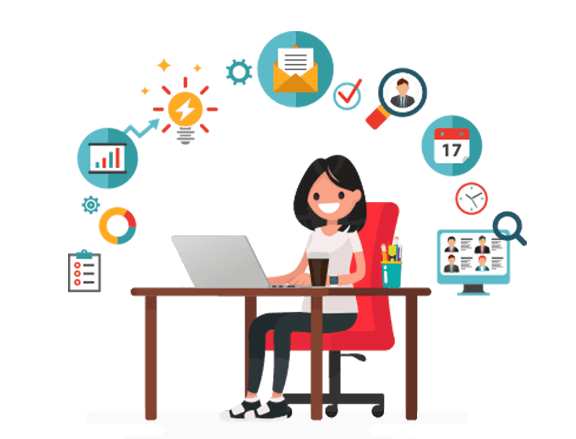 Slide 6
Provident Fund
Trust Software
PF Trust Software for Provident Funds in India manage all aspects of your Provident fund trust management easily.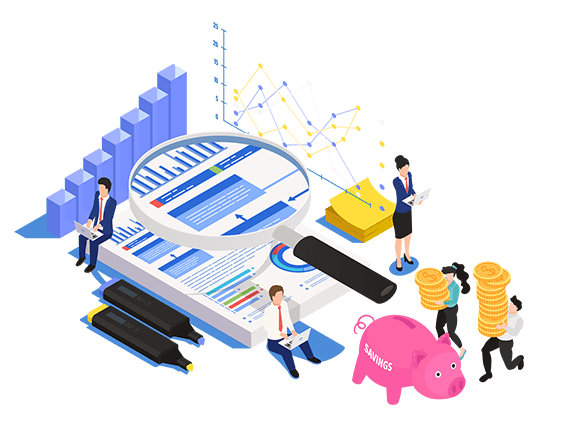 Slide 9
Property Management Software
This property management software will save you countless hours by helping you manage billing and maintenance activities easily.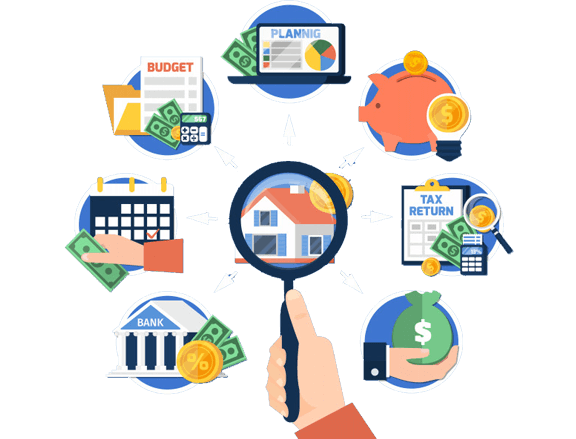 Slide 8
TeaPac Software
Teapac, the tea garden mgt software can help you manage the garden operations very easily, even without highly technical operators. Check it out.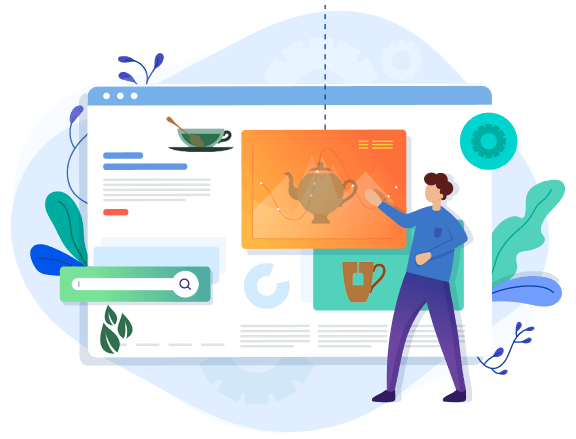 Slide 3
Student Management
Software
Student management in a school/college/university becomes super easy with this software. Full control over all aspects like fee collection.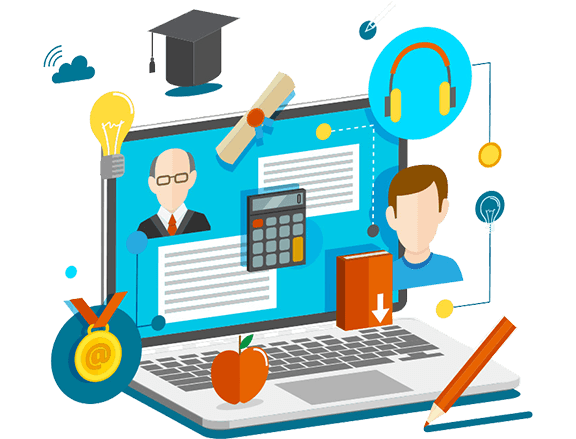 Slide 5
Hospital Management
System
Use our hospital management system and get rid of the management and billing headache. Focus on patient treatment and increase profits.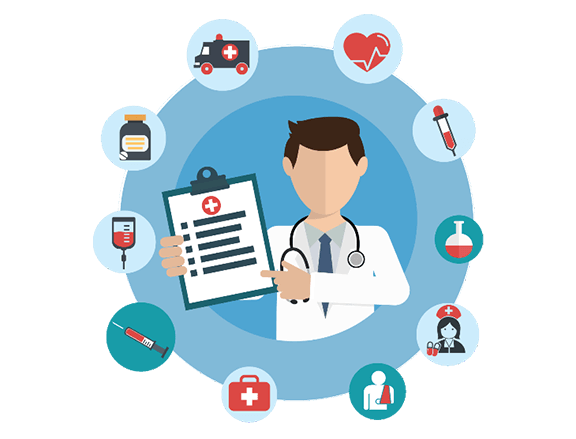 Slide 7
Fixed Asset
Management System
Our fixed assets software is a powerful management tool to keep track and control of the fixed assets blocks and depreciation.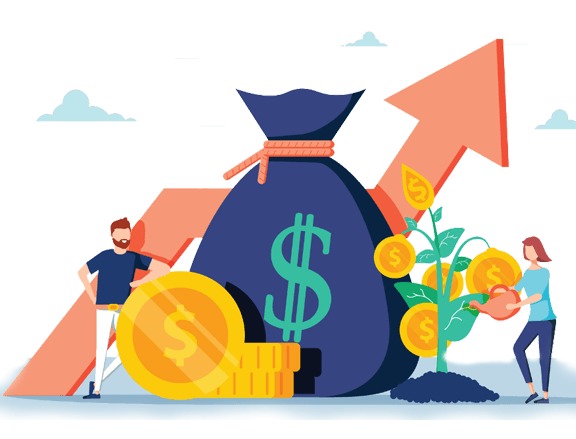 Office Comm
Office Communication System
Seamless communication among employees even at different locations very easily.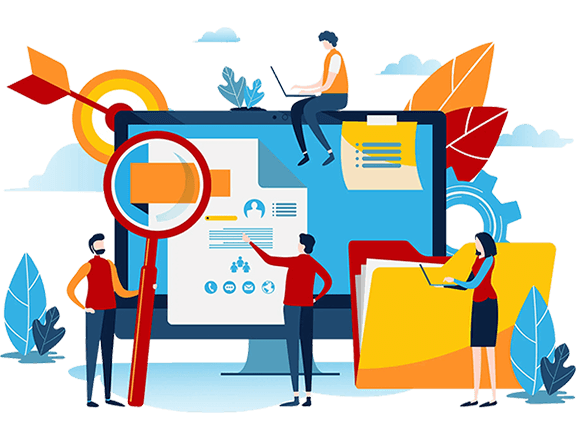 Slide 4
eTDS Software
eTDS software helps you to prepare your eTDS challans and returns with PAN validation , all with super ease.