PF Trust Management Software
an integrated software to keep track on the Provident Fund Investment/Details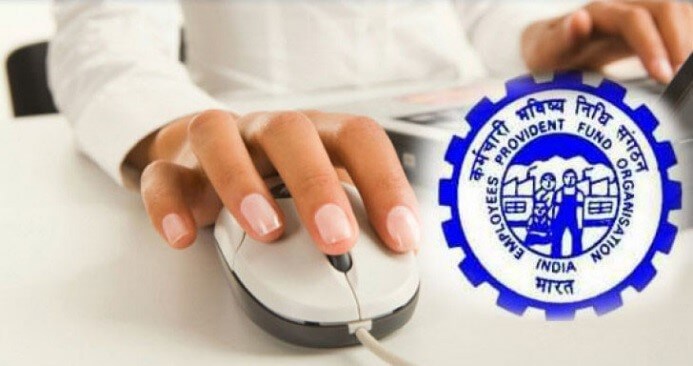 Raycomputech Provides the Best PF Trust Software for Provident Funds in India.

The PF trust management software allows you to manage all the aspects of your Provident fund trust easily. Request FREE demo.
About PF Trust Management Software
The Best PF Trust Software in India which is broad, dynamic and user-friendly software module for Gratuity, Superannuation and PF Trust Accounting Management. It is developed using the latest technology in the current technological world of Rapid Application Development and Deployment Tools. PF Trust Software of Raycomputech is combined with all inclusive features to solve the complicated task of Provident Fund Trust Management. PF Trust Software module consists of master, transaction and all types of reports generation.
Pension software and Gratuity Management software Module includes three different modules viz PF TRUST, GRATUITY and SUPERANNUATION, is a well structured system which allows to easily changes to PF rules without any programmer contribution. This software product manages all the loan calculation, statutory requirements, investments, amortization, and financial accounting.
Features of the PF Trust Software
b) Investment Transaction
a) Provident Fund Reports