Tea Garden Software - Teapac
an integrated software to keep track of your Tea Garden activities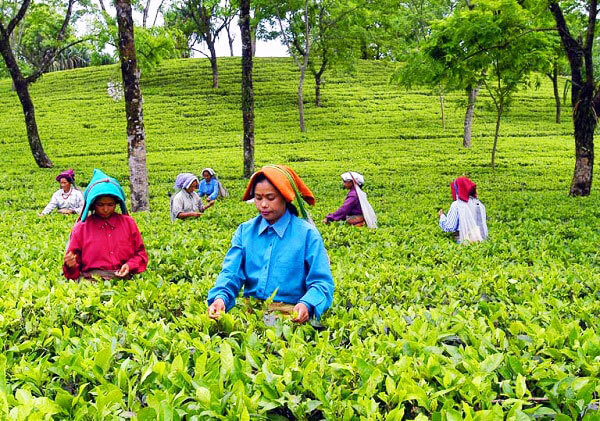 Teapac, the Tea Garden management software can help you manage the garden operations, Inventory management, Plantation software very easily, even without highly technical operators.
About Teapac, the tea garden software
Teapac is the Tea Garden Management software that helps you to manage the operational details of the garden. This user-friendly software produces useful reports and insights into the working of the garden.
India is one of the largest tea producers in the world, although over 70 percent of its tea is consumed within India itself. A number of renowned teas, such as Assam and Darjeeling, also grow exclusively in Indian tea gardens. All Tea management work can be done under this Tea Pack software.
The Indian tea industry has grown to own many global tea brands and has evolved into one of the most technologically equipped tea industries in the world. Production in the tea gardens, certification, exportation, and all other facets of the tea trade in India is controlled by the Tea Board of India.
Features of Teapac Software
c) Arrears / Loans / Gratuity
a) Fortnightly / Weekly Reports
d) Statutory P.F. Reports