Hospital Management System
An integrated system to maintain and process your hospital management activities .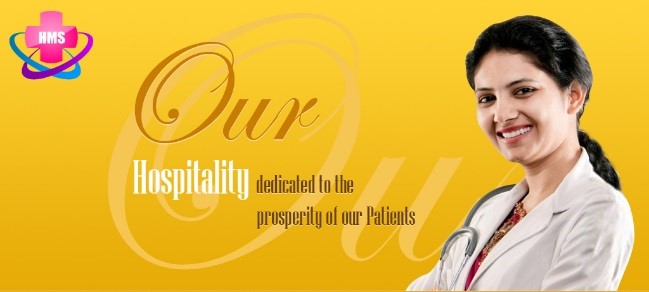 About Hospital Management System
Our Hospital Management system (HMS) allows you to maintain the data required for running your hospital's operation smoothly. The Transaction Entry menu option modules are used to enter relevant data. You can generate a variety of reports including the Investigation Registers, Disease Registers, Patient Registers etc.
Use our hospital management software and get rid of the management and billing headache. Focus on patient treatment and increase profits.
b) Nursing Home Transactions
c) Diagnosis Transactions