It is a dynamic company dedicated to providing a wide range of software solutions.
Headquartered in Kolkata, India,
Ray Computech Private Limited is a team of tech enthusiasts who are dedicated to providing a wide range of software solutions to cater to multiple facets of a successful business.
Our team's mission is to forge long-lasting business relationships with enterprises with diverse business needs, keeping customer satisfaction as the utmost priority! We strive to see our customers grow.
Since our inception back in 1993, RCPL has been working closely with companies across industry verticals to understand and cater to their software needs, thus contributing to the growth of numerous businesses across India.
Our Services:
– Package Software
– Software Development
– Web Application Development
– VAPT, IS & Security Audit
– Web Design & Development
– BPO Services
Ray Computech Private Limited has developed and markets Financial accounting software and Payroll accounting software that helps you to run your business in India, smoothly and puts the key information right in front of you with minimal labour, so that you can do what you do best – your business. Our eTDS software has been approved by NSDL and helps you in compiling your TDS returns fast and error-free. We also offer BPO services from India in the fields of income tax returns preparation, legal transcription and other related fields.
RCPL offers a wide range of products and services which include:
Accounting Software
HR & Payroll Software
PF Trust Software
Property Management Software
TeaPac Software
Student Management System
Hospital Management System
Fixed Asset Management System
eTDS Software
We listen carefully to our customers to understand their business needs-of-the-hour and problems they are facing.
We define the problems that are to be addressed and solved with the help of our products.
Our best minds work together to design our products to best fit the problems identified.
The team of expert developers do their best in creating and executing the framework with best-of-breed technologies and techniques, resulting in an infallible end-product.
Once our team is satisfied with the end-result, the product is deployed and made ready for use.
We deliver our cost-effective and highly scalable solutions to our customers which can help in the sustainable growth of their business.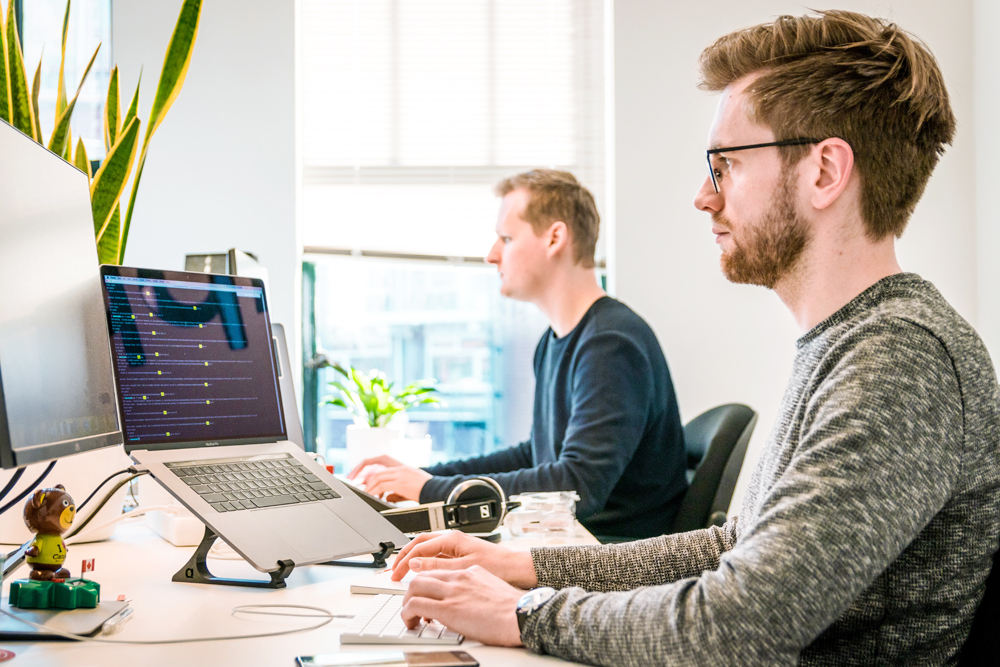 We create and innovate. You have all reasons to count on us.