get efficient services at reasonable cost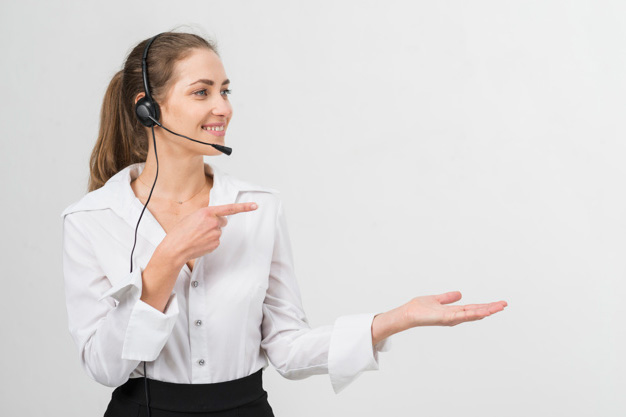 Business Process Outsourcing (BPO) is the delegation of one or more IT-intensive business processes to an external provider that in turn owns, administers and manages the selected process based on defined and measurable performance criteria.
You can outsource your non-core functions in the fields of income tax return preparation, legal transcription and other related fields to be able to concentrate on your core-functions.
You will get efficient services at reasonable costs and will be able to slash your time and money requirements by a large amount. Please get in touch with your precise needs and we will respond with a commercial and technical offer as soon as possible, mostly within 2 business days.
RCPL's success is based upon executing rapid application development and mission-critical application delivery for our clients. Being a project-oriented fixed-price fixed-time firm,our typical engagement involves both development and integration. In some partnerships with our clients, we have also played a primary development role and in others a purely integration role. Because of our emphasis on empowerment and skills transfer we typically support our clients post-implementation as well, but work with them to educate their system staff to be self-sufficient.
Our services include Enterprise Consulting Services, Custom Application Development, Package Implementation, Empowerment Services, Technical and Business Research and IT Enabled Services (ITES).
RCPL specialises in the field of Traning, Business Process Outsourcing, Software development ( both client-server and web based ), design and maintenance of web sites, Computer Assurance Services, Preparation of security policy/procedures and Business Continuity Plan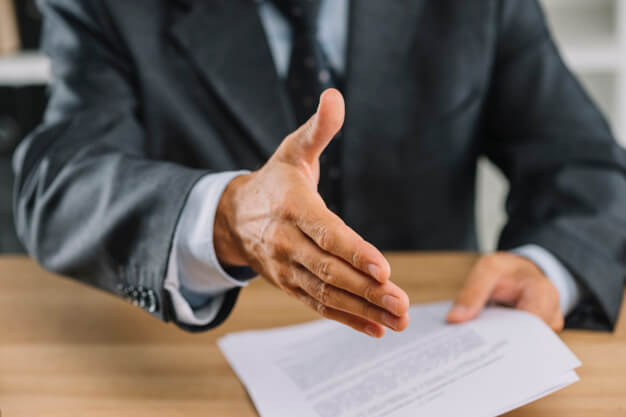 The range of services provided by RCPL are briefly described below
Outsourcing and Facilities Management
Software related Outsourcing
BPO ( Business Process Outsourcing )
With our Accounting and Financial Management outsourcing services, we take care of your financial and accounting needs,so you can better focus on growth.Whether you need us to be very involved or need only occasional help, our team will work with you to assess your needs and then deliver.
System Implementation Services
Computer Assurance Services
Application software development
Financial Management Services