Property Management Software
an integrated software to keep track of your property management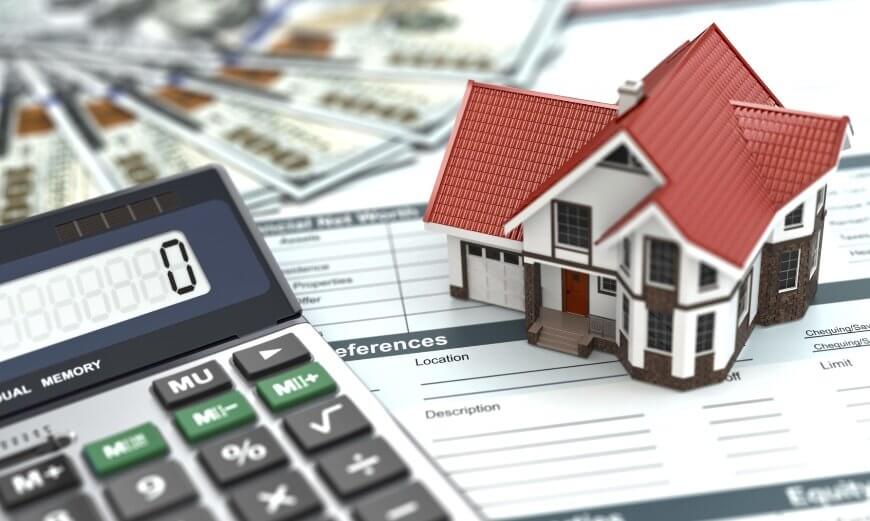 About Property Management Software
The property management software (PMS) is a software application for the operations of hospitality accommodations and commercial residential rental properties. Property management software helps landlords and real estate professionals track leases, residents and maintenance tasks, as well as collect rent and manage finances to reduce costs and streamline operations.
PMS Software is also used in manufacturing industries, local government and manufacturing.
PMS provides a centralized computer system to organize, schedule and perform the day-to-day functions and transactions involved in accommodations businesses.
Features of the Property Management System
a) Leased Property Transactions
b) Owned Property Transactions
c) Integrated Billing for Property
d) Project Management Transaction
e) Property Allocation Transaction
c) Maintenance and AMC Reports
d) Property Billing Report
h) Legal Process Management