Web Application Development
Emphasis on building applications for its customers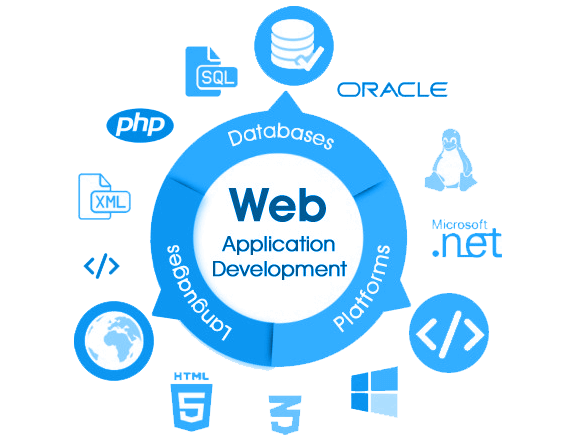 Today's businesses have spent heavily on e-business solutions and web based applications in order to promote and sell products, provide customer service, and interact with business partners on the Web.
We at RCPL, have a full range of custom interactive web application and development services. We lay emphasis on building applications for its customers that help in the development of customized cost-effective solutions for the most advanced Internet projects.
We at RCPL provide in-house development of web-based, database applications to enhance business processes through the use of the latest technology.
RCPL is all about delivering high quality, web-based solutions and IT enabled services at affordable and reasonable costs. Our expertise and skill-set include the design and development of professional web site and applications designing, specializing in Ecommerce website design, Real Estate website, Mortgage website, Portals , Corporate, Online Store, Travel & Tourism website, Online Reservation, E-books etc.