an integrated system which takes care of your eTDS Challans and Tax returns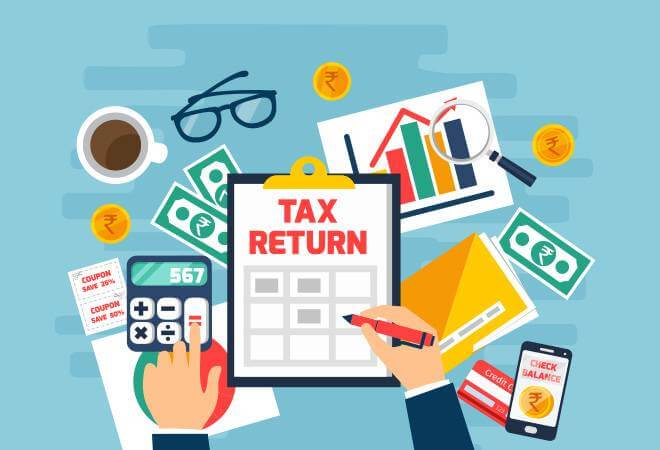 eTDS software helps you to prepare your eTDS challans and returns with PAN validation , all with super ease.

Get FREE demo.
eTDS Software of Raycomputech Pvt Ltd is having simple and user-friendly interface specially build with Power Builder for filling TDS and TCS Returns as per the guildlines and norms provided by TRACES and CPC of India. This eTds Software can predetermine the TDS amount, can prepare TDS returns, calculate penalties and interest along with late filling fees under one software. It is an authorized tax e-payment software and TDS software, listed on the government of India's official tax information website.
Additionally, experts can straightforwardly sign in to the TRACES CPC and NSDL with our TDS return filing software, consequently no need of producing the user ID every time. Other important details, such as, all India PIN codes, ISD codes, TAN/PAN AO codes, TIN FCs MICR and IFSC codes, Service tax ranges, Bank BSR codes and so forth additionally come empowered with this eTds software. The eTds Software build by Raycomputech is knowledgeable with all the public authority government norms standards and guidelines and makes exact calculations alongside blunder free and simple TDS return filing easily.