We're a team of developers, thinkers and innovators.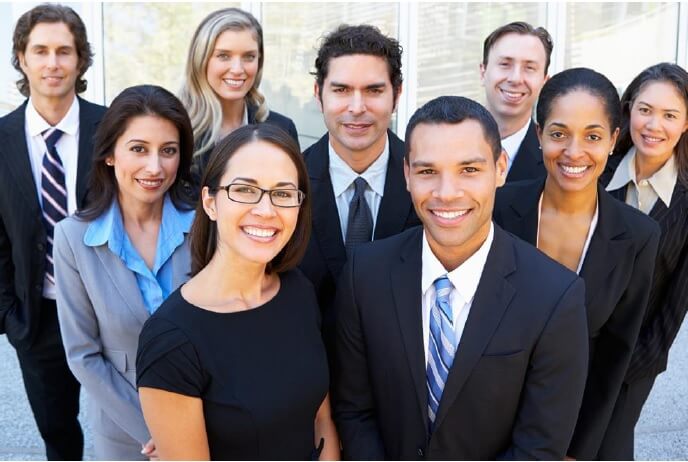 The Raycomputech or RCPL team comprises of expertise professionals with a wide scope of abilities, skills and experience. Our team members each have their own specialization. At the point when necessary, our team will cooperate to build up the most ideal answer for our clients.
Each member of our team is a specialist and expert in his or her field. Together, we make sure you're investing where the best returns are, while building loyalty across every touchpoint.
Our leadership has vision to make a difference by linking right people at right time in most engaging way. We believe with this approach a lot can be accomplished and established for the human race in various aspects.