Office Communication System
an integrated system which takes care of your Office Communication System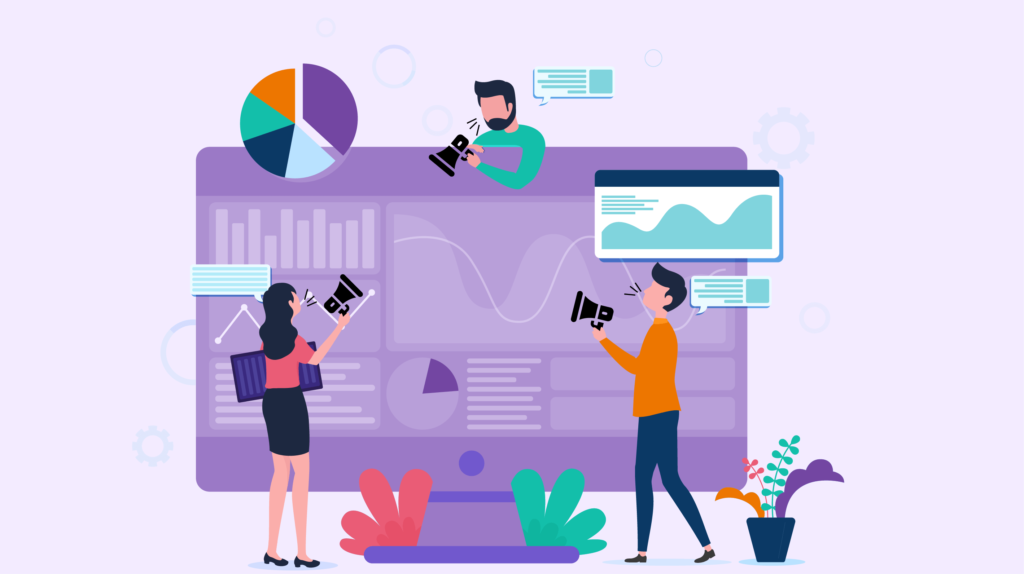 Office Communication software helps you to maintain the official work with super ease.
Get FREE demo.
About Office Communication System
Changing communication platforms is a headache. With a Raycomputech Office communication system or software, you do not need to worry about changing the system even if you open a new branch office or increase the system capacity.
Raycomputech can offer a full line-up of monitoring solutions from small offices to enterprise solutions.
By managing both monitoring and communication platforms with one brand, you can simplify the infrastructure management process.
Office Communication System Features for Payroll
a) Online Form Submission: